Friday, November 8, 2013
India is a land of mystery to a lot of us.
A possibility for visual stimilation, spiritual enrichment or just plain adventure.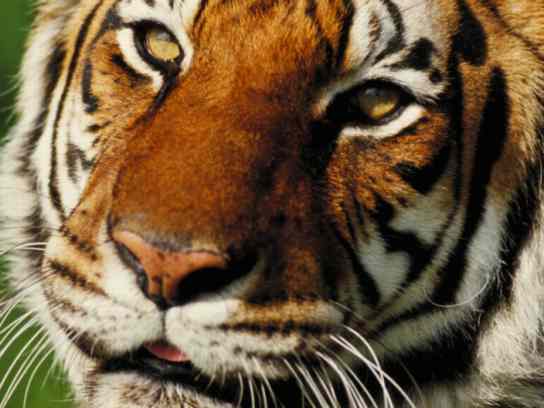 A lot of people don't realize that you can incorporate Tiger Trekking into your visit to India.
Of course you must see this fabulous tribute to Love.
The Taj Mahal
On everyones "Bucket List"
Wouldn't it be amazing to stay in the middle of a lake in a Palace?
Or maybe at this Palace Hotel?
And no visit would be complete without a visit to the Red Fort
Consider the color and beauty of India for your next adventure.
tagged
India,
Palace Hotels,
Tiger Trekking
in
India