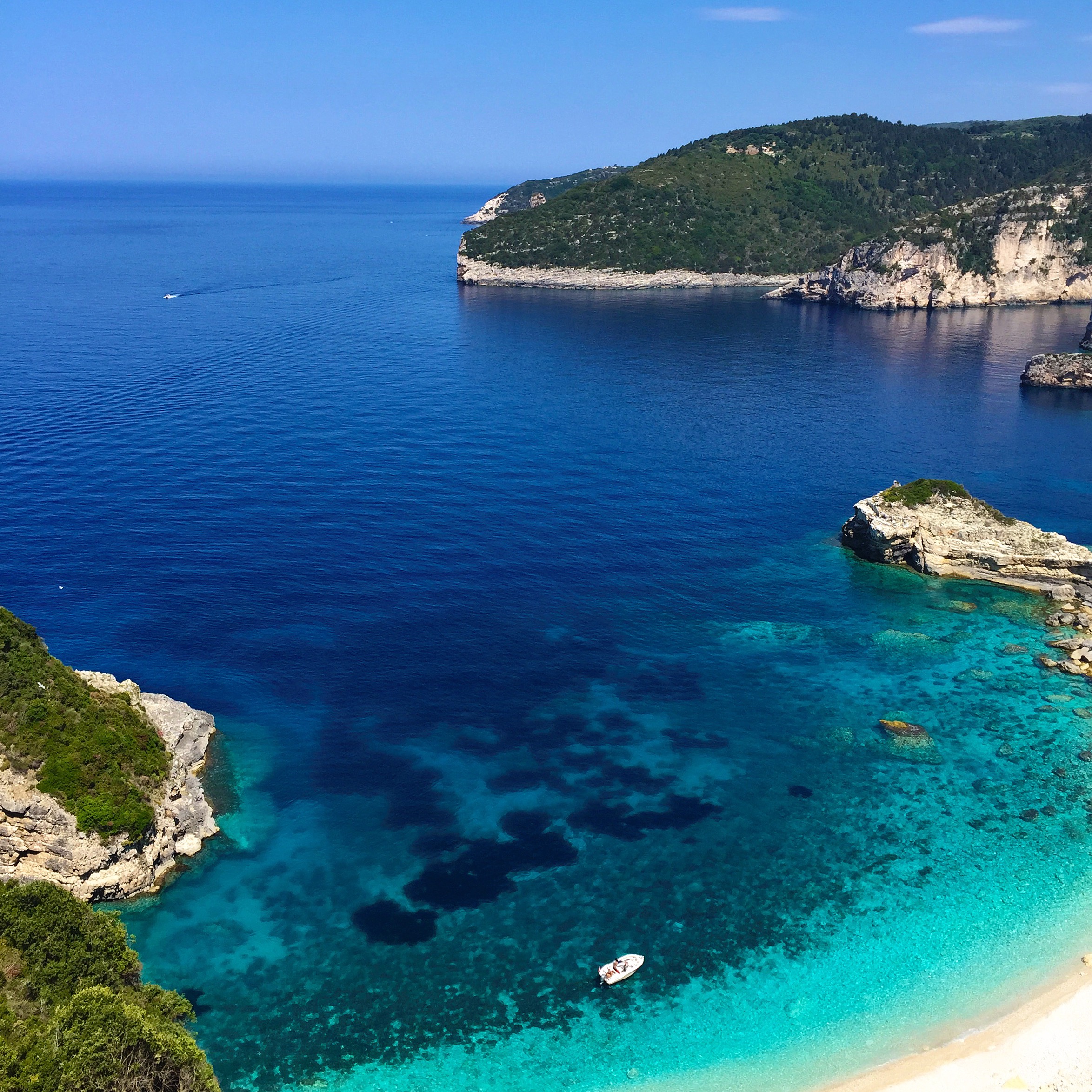 Experience the Best
World Class locations × Curated for you
The Perfect Experience, Every Time.
Elite Global Reach Through Virtuoso and BEYOND
The perfect moment is possible.
Becky Lamb Travel has spent 21 years creating the perfect experience, just for you. We have researched and curated thousands of hotels and experiences to ensure that our clients are only provided with the most elite set of experiences the world has to offer.
Becky Lamb Travel has partnered with unique individual properties, life changing experiences, and Virtuoso in order to raise the bar for our clients. Virtuoso is the premier luxury travel network in the world, and signals to our suppliers that clients of Becky Lamb Travel are magnificent.
The Travel Advisor Difference
MAKE SURE YOUR VACATION IS PERFECT
A vacation is about beautiful experiences, bonding, and relaxation. When you use a travel advisor, all of the details and stresses of traveling are erased. A driver will pick you and your fellow vacationers up at the airport, a private guide can show you all the hidden treasures of your location, and you can focus on all of the pleasures of vacationing.
With Trust, Comes Benefits.
hotel owners & managers take special care of Becky Lamb Travel Clients
Becky Lamb Travel has operated in a transparent and ethical manner for our long company history. Overtime we have built personal relationships with hotel owners, and managers, which in turn helps out clients get even more out of their dream vacations.
Premium Air Access
We have access to unpublished Airfare for business class & first class air.
We regularly save our clients thousands on business class & first class airline tickets. Becky Lamb Travel has access to unpublished airfares that client's can't get without our help. Before you book a premium ticket give us a call, not calling could cost you thousands.
ADVENTURE TRAVEL, OCEAN AND RIVER CRUISES, HONEYMOONS, FAMILY FUN, HOTELS, AIR AND Travel INSURANCE